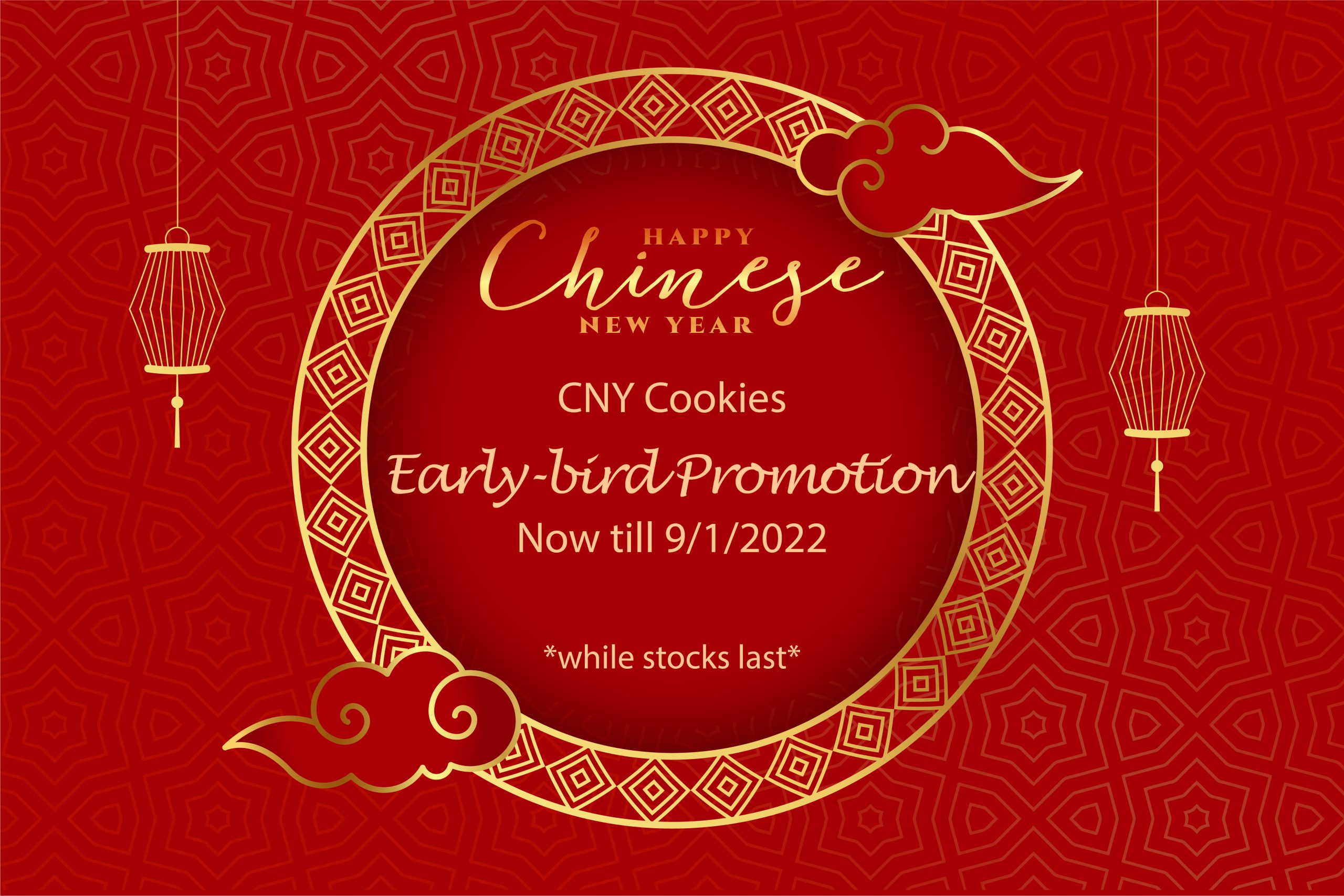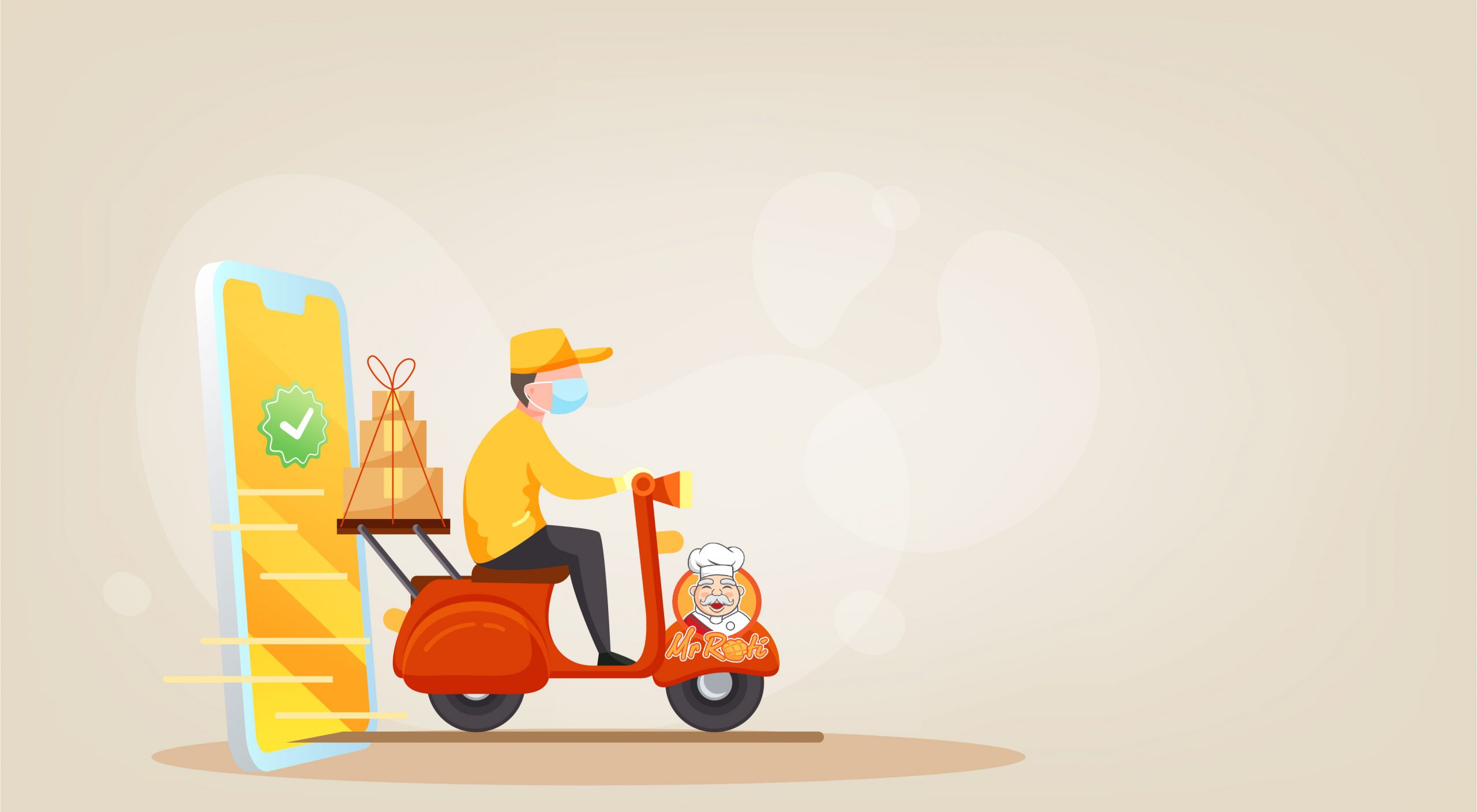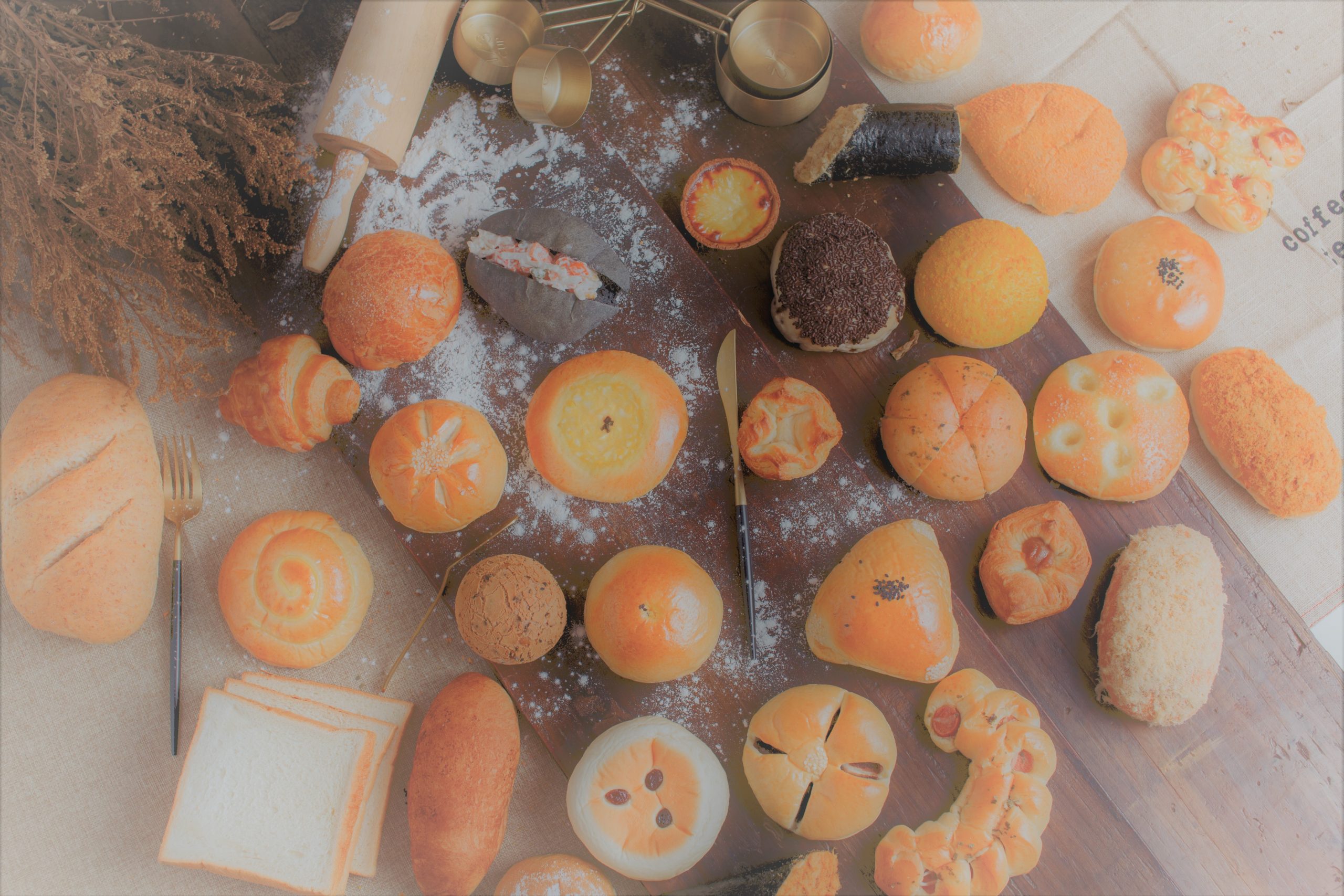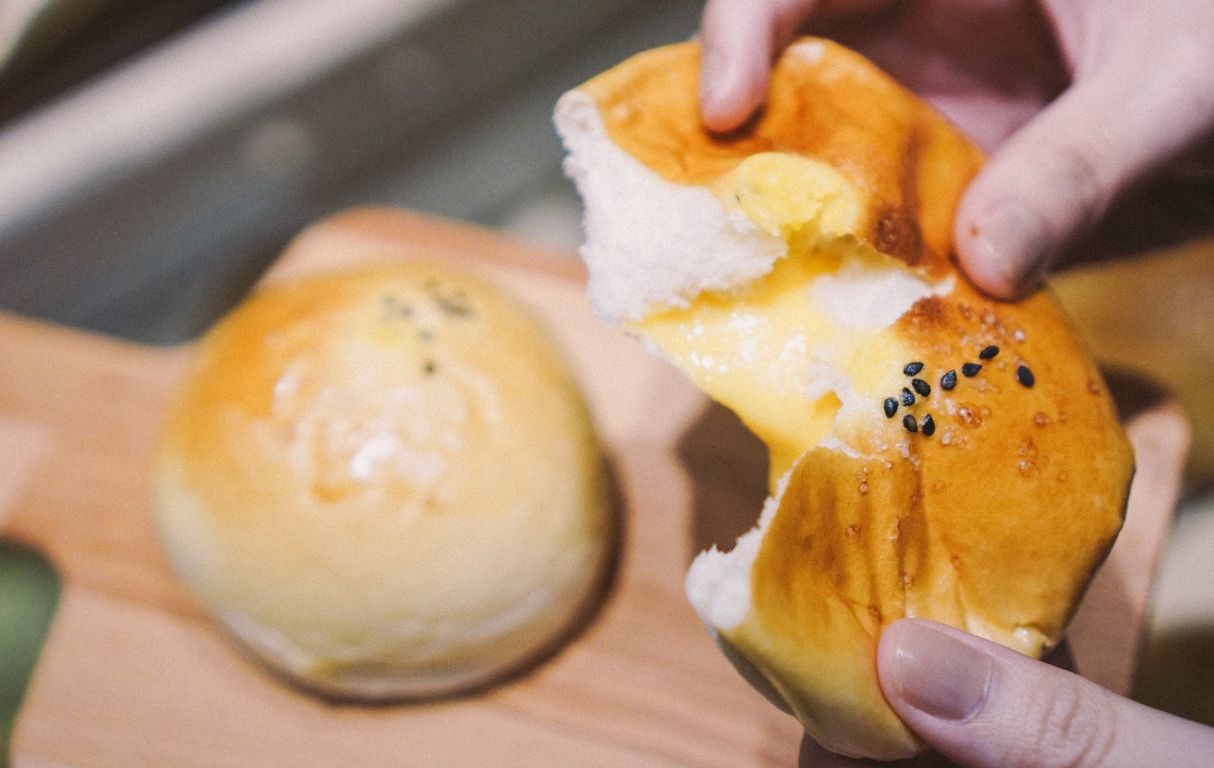 Free Delivery
Enjoy your favourite freshly baked bread and buns, with same day delivery.
SAME DAY DELIVERY AVAILABLE!*
Slide 1
Enjoy a variety of freshly baked bread with same day delivery.
Online ordering available!
A Better Bread for a Better Day!
Only natural and the finest ingredients, baked fresh daily and throughout the day, to serve healthy and delicious products, just
"To Improve Our Customers' Day One Bun at a Time!"
A Better Bread for a Better Day!
Join for free now! Start earning your reward with every Ringgit spent!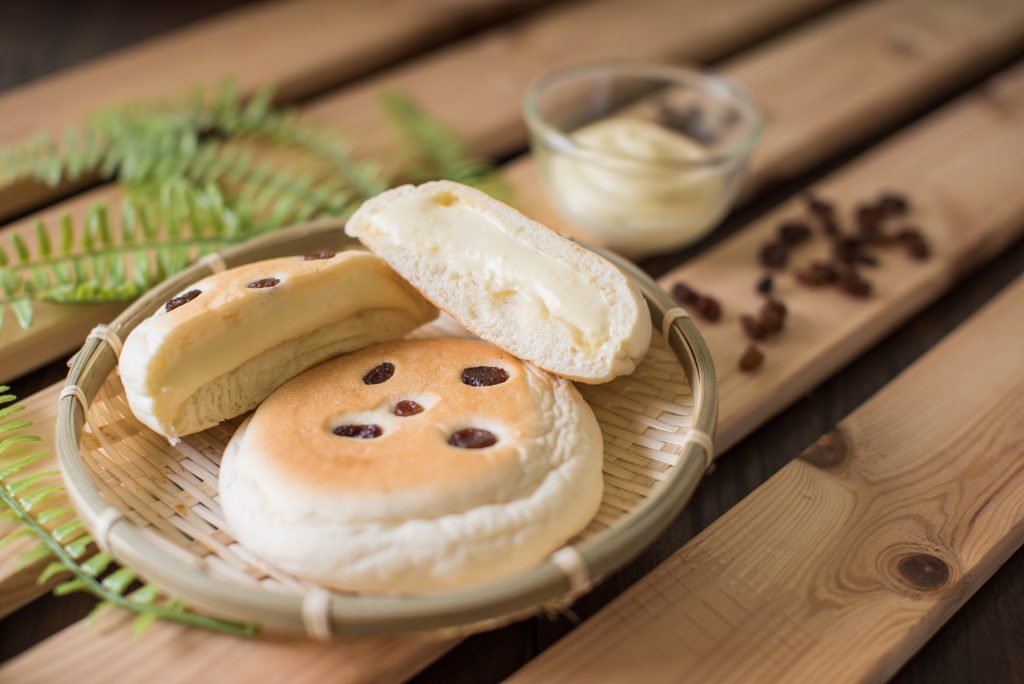 The famous ladies' killer aka 少女杀手
This bun is BOTH sweet and savoury, but the sugar wins out by a bit. Heaven for cheese-lovers!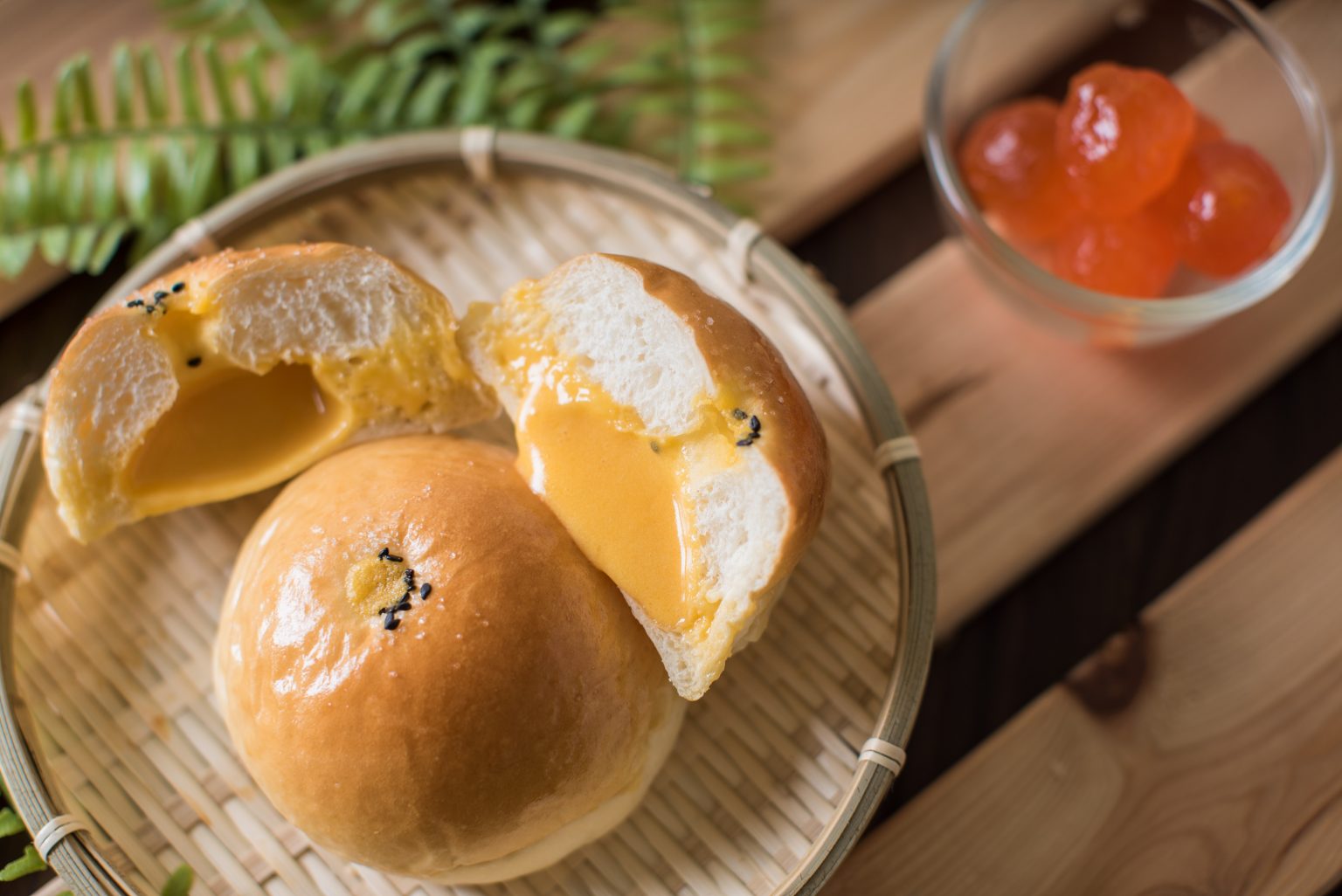 Malaysia's original Golden Quicksand Bun
Feel the golden sauce oozing out of the bun at your every bite.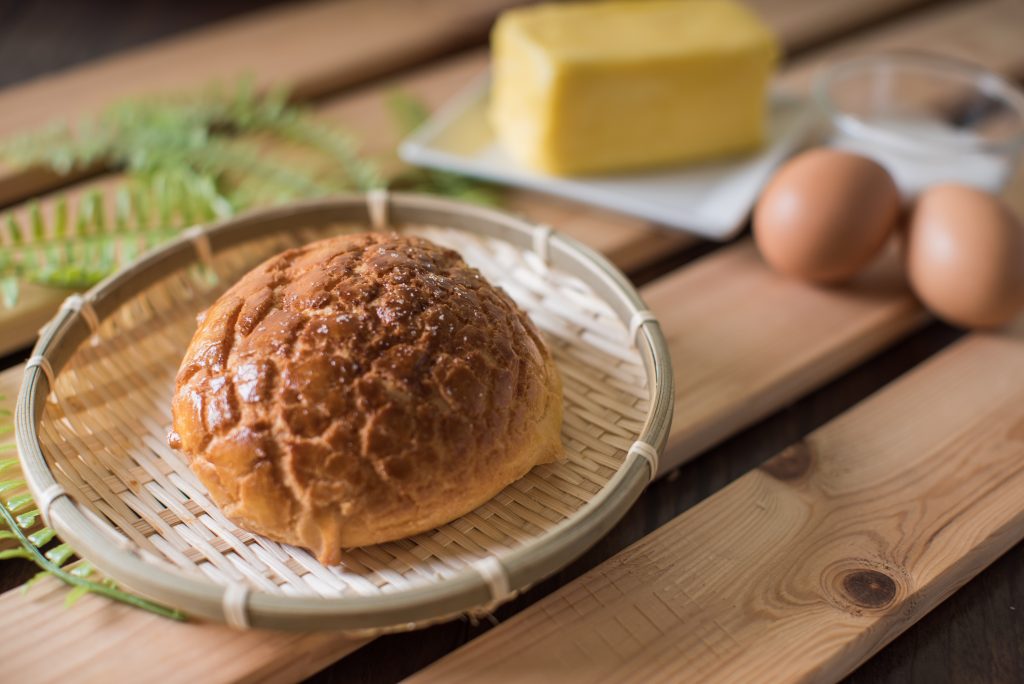 Original recipe from Hong Kong
A simple but additive buttery goodness for every occassion.